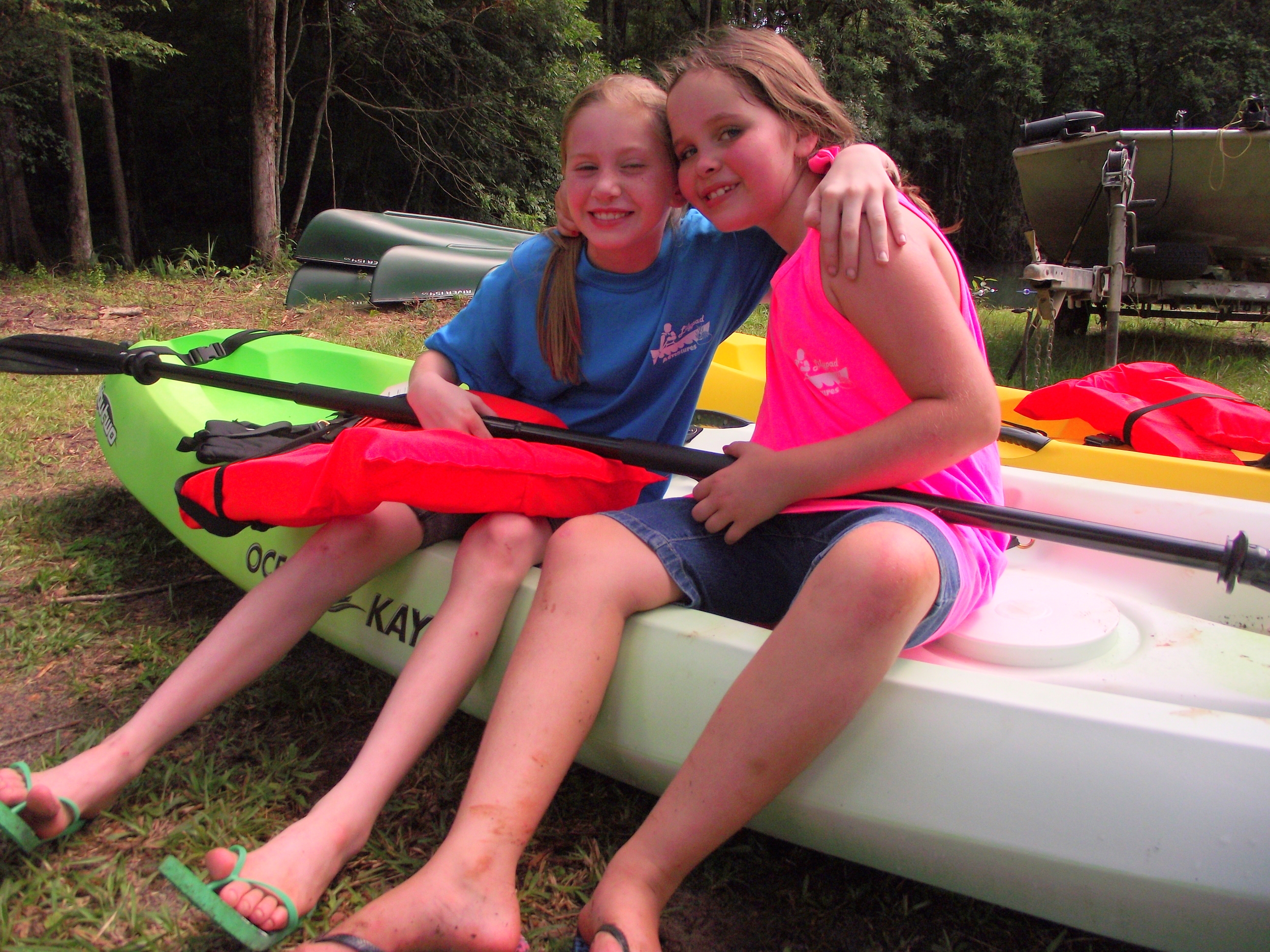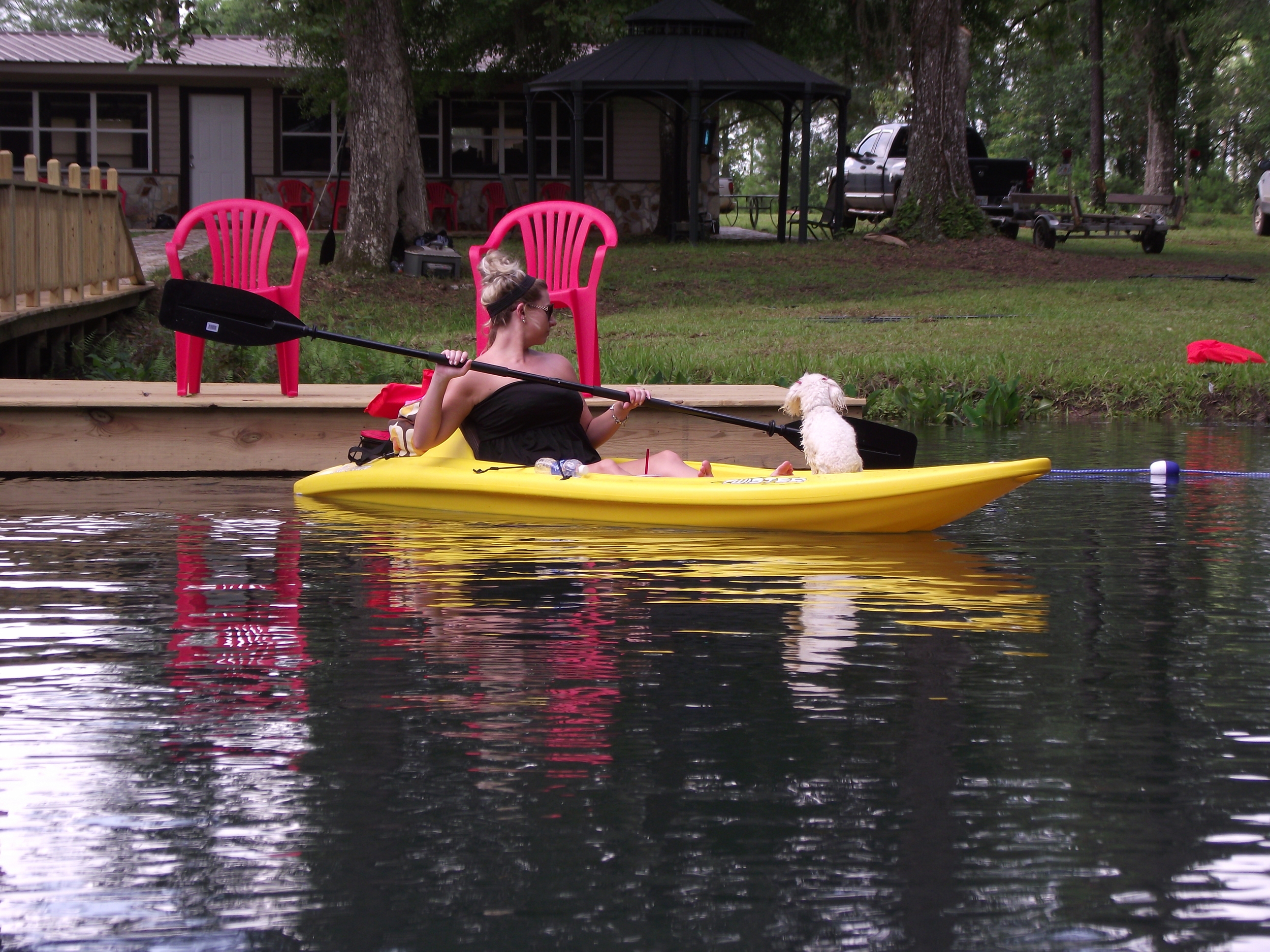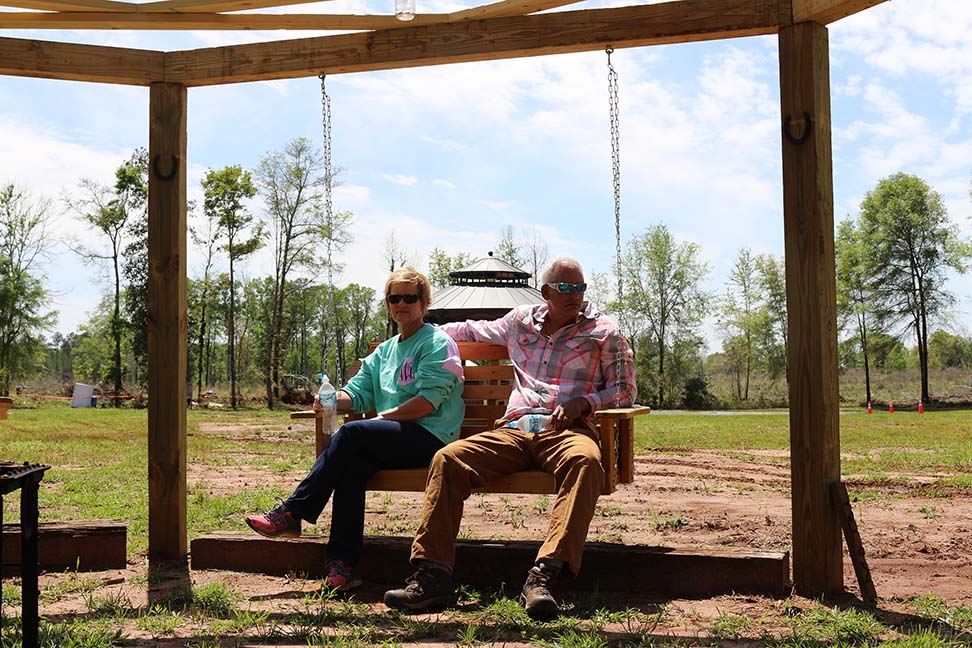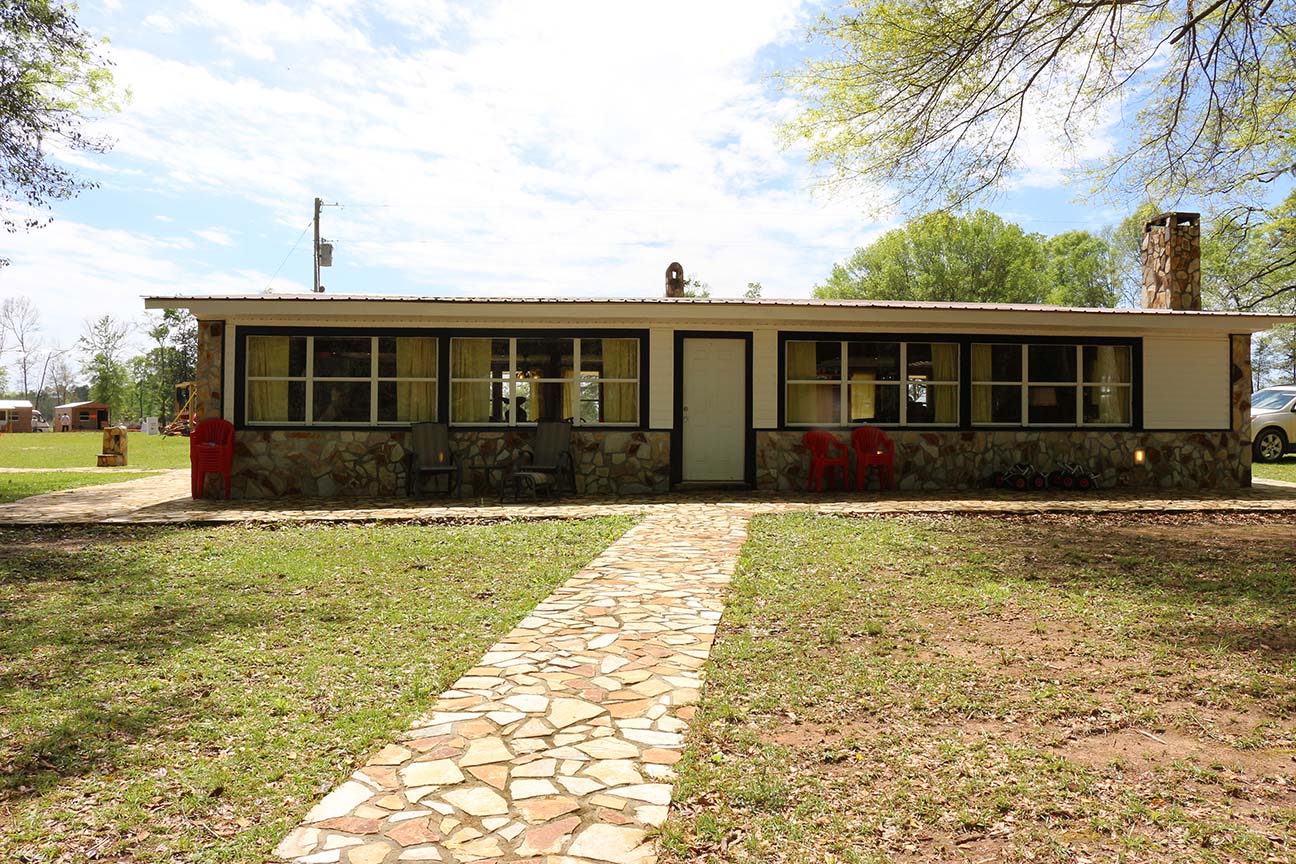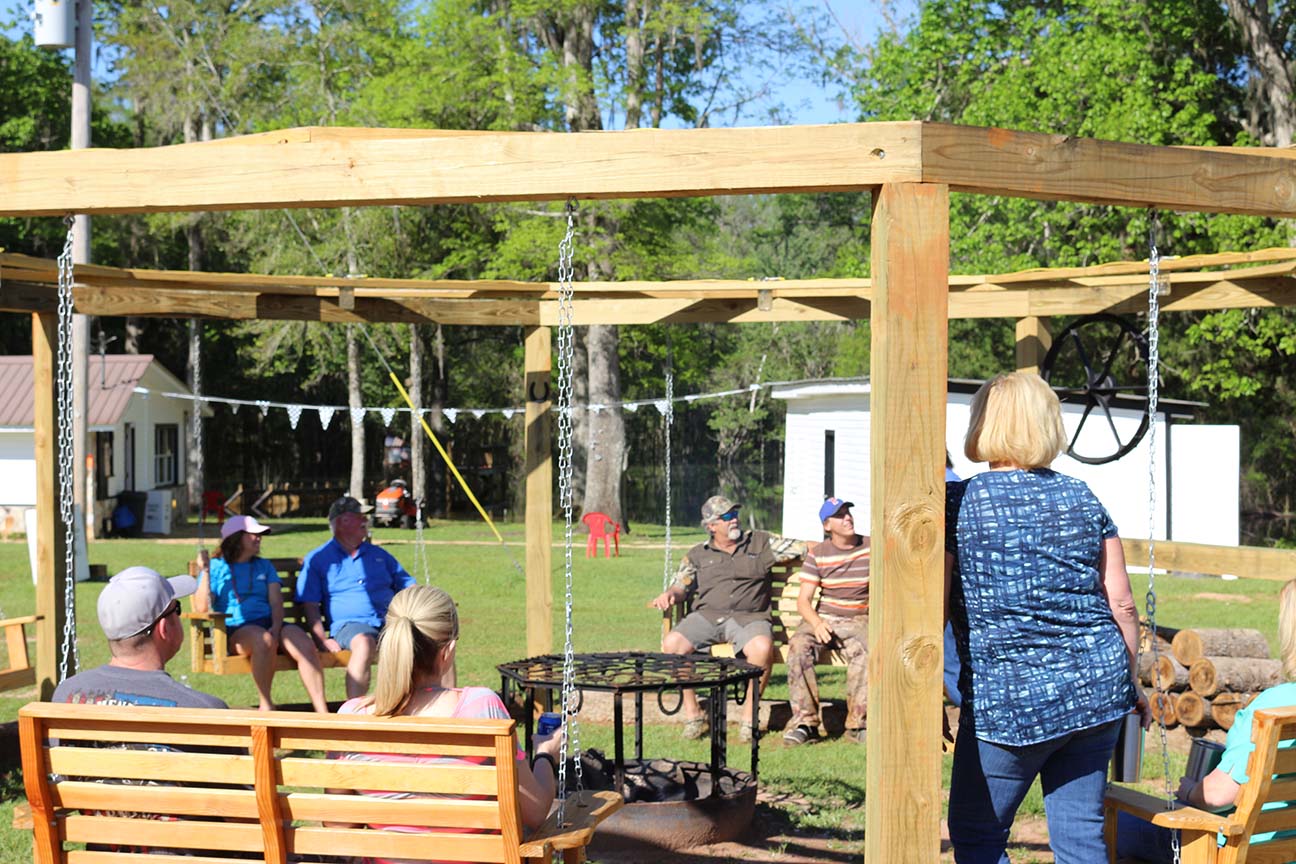 An Adventure Of A Lifetime
Rather you are looking for a trip with your best friends, your family or maybe just a quiet float down the river; Lilypad Adventures has you covered! With full day or half day trips we have something to offer everyone, from beginners to the most experienced of paddlers.
Our trips offer you a chance to reconnect with Mother Nature on your kayak or canoe. While you float down the undisturbed river, enjoy recreational activities like fishing and bird watching or take a break and have a picnic on the bank!
Overnight Stays
Our one of a kind cabins are set up to ensure your stay with Lilypad Adventures is not only cozy but comfortable! All of our cabins come with flat screen TV's, Keurig, miniature fridge, air conditioning and front porch with grill.
Our cabins sleep 6 people, which include a full sized sleeper sofa and a set of bunk beds.
Our cabins are set in front of the Lilypad Adventure General Store, kayak launching pad and our dock which is perfect for fishing our hanging out, so need to worry about having to drive anywhere once you are checked in! Our cabins also include access to our campfire pit, outside bathrooms & showers along with our grilling station!